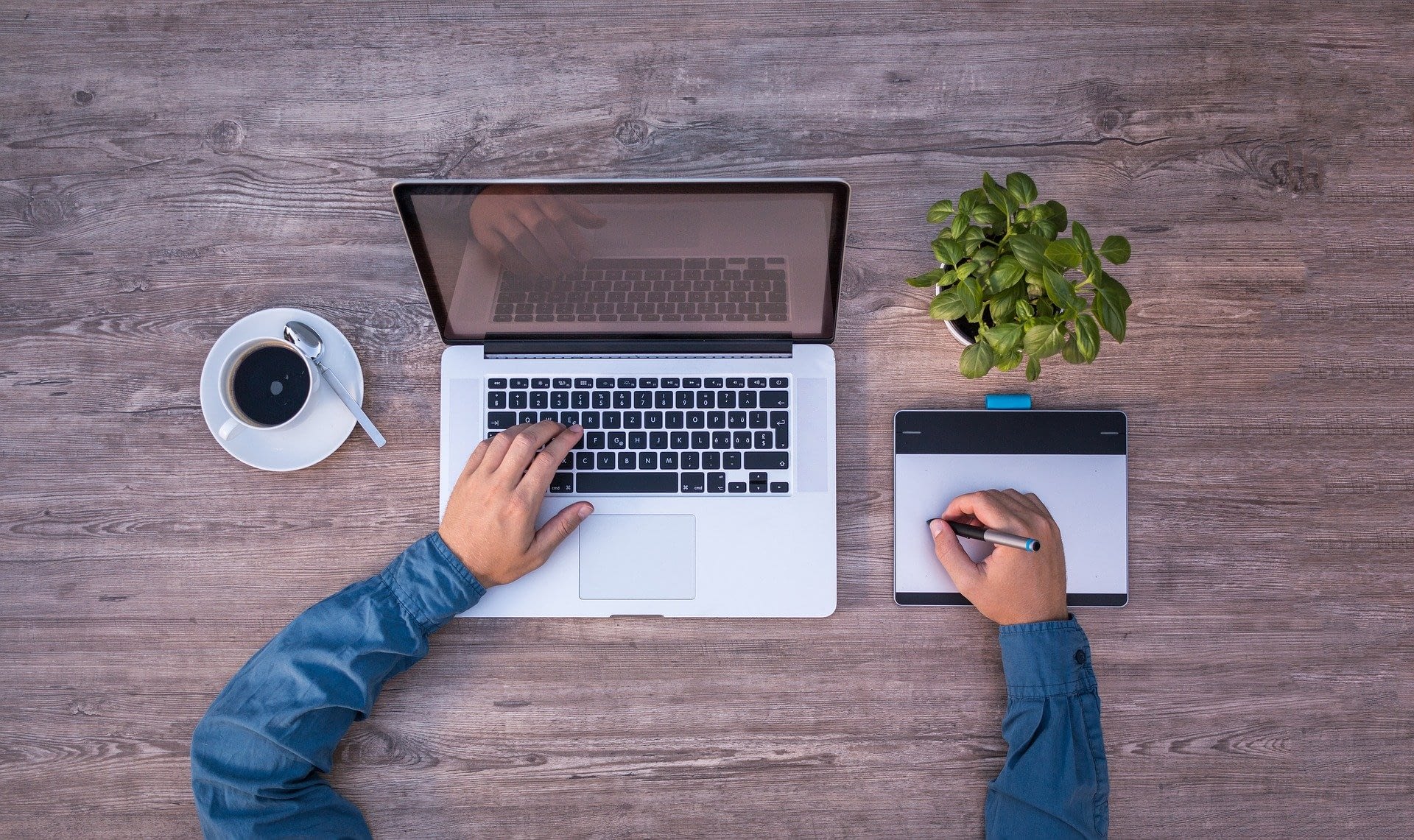 Web design is an art.  In web technologies,  your website is the first entity visitors interact with. Hence your website must show all relevant information needed. 
We produce exquisite websites at relatively affordable prices. Furthermore, we endeavor to ensure all our sites meet the acceptable international standards. Our websites are tested in the most commonly used browsers on desktops, tablets and mobile phones.
Contact us today to develop a website for you.
Imagine asking for your bank's customer email address and you are given 'bank@gmail.com'. Most potential customers decline doing business with companies without their own custom email address. We provide you with free custom email addresses (eg. info@yourcompany.com) when we design your website.
We also offer training services so you can manage day-to-day changes and updates to your website.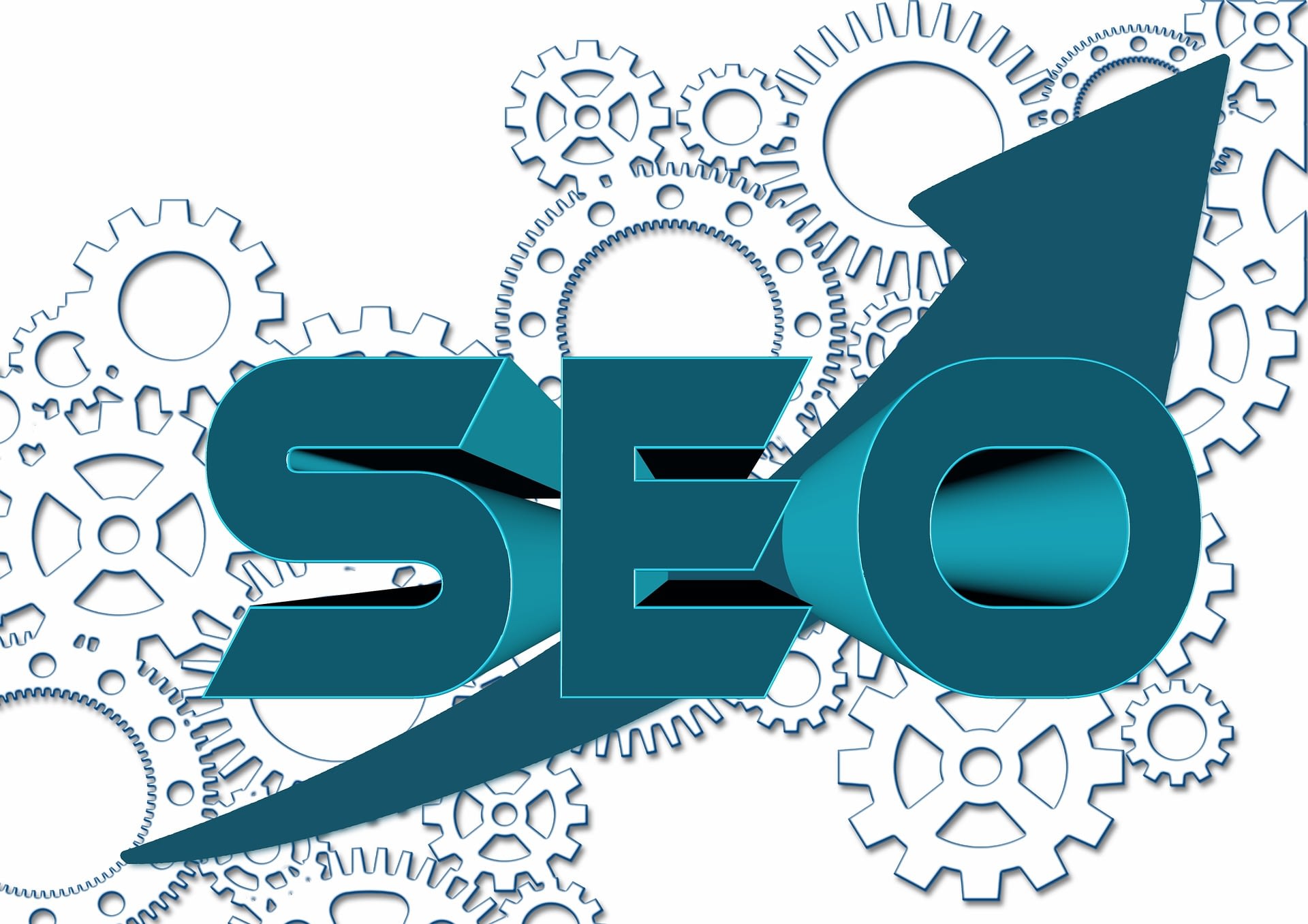 Ensuring your website can easily be found using keywords in search engines like Google and Bing is vital in promoting your company and increasing revenue. Our team of SEO professionals are at your disposal to ensure these needs are met.
Make life simpler for your customers by creating a customized mobile application for them.  At affordable prices, we'll create an application (Android or IOS) for any website we design for you and publish them on Google Play Store or Apple App Store.
Startups get a 50% discount on this service.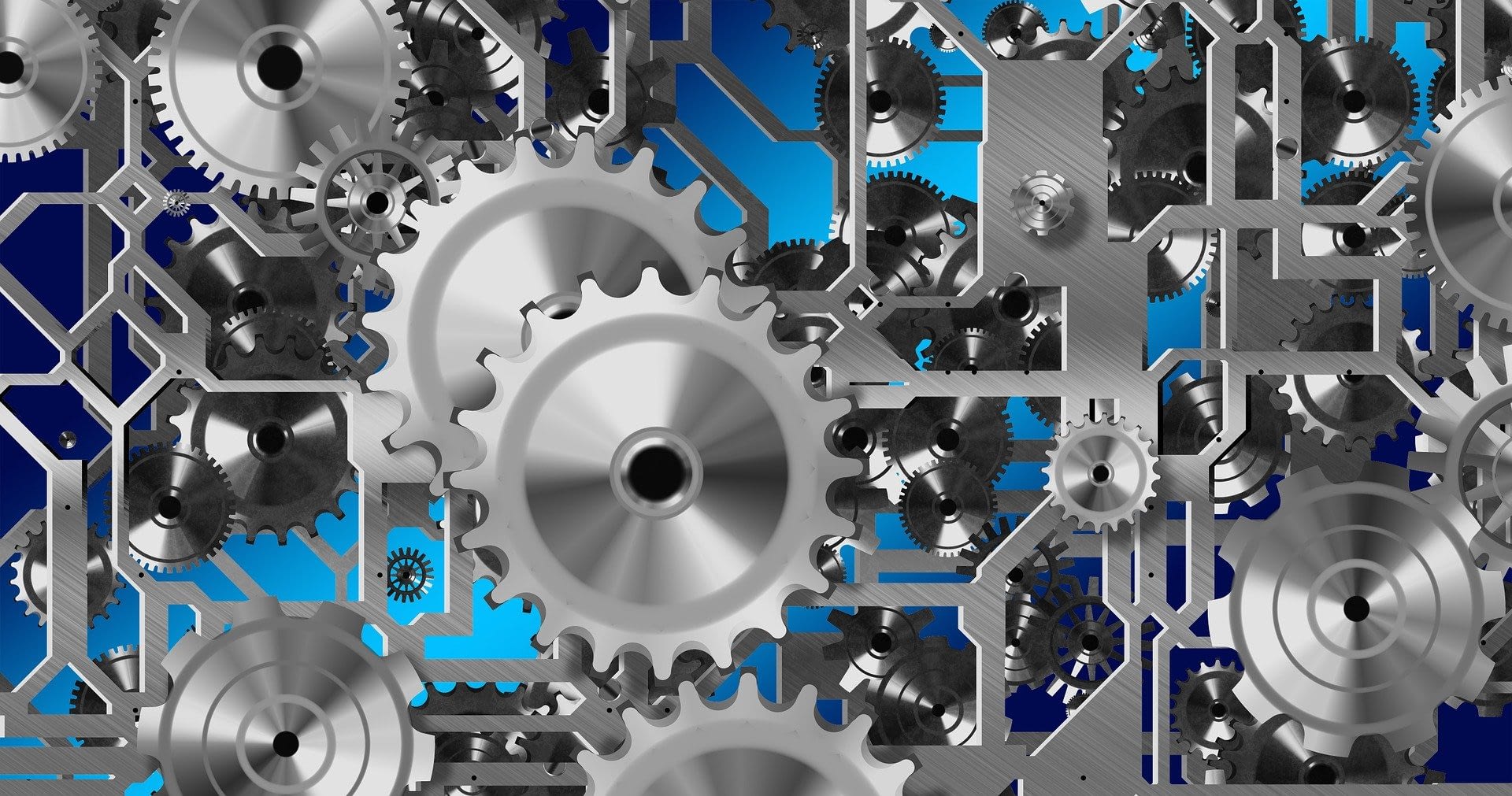 We offer monthly maintenance of websites such as content updates, backups, security etc. All websites we design get a free month service. 
We design logos, flyers and more. Our experienced Graphic designers would always be at your service